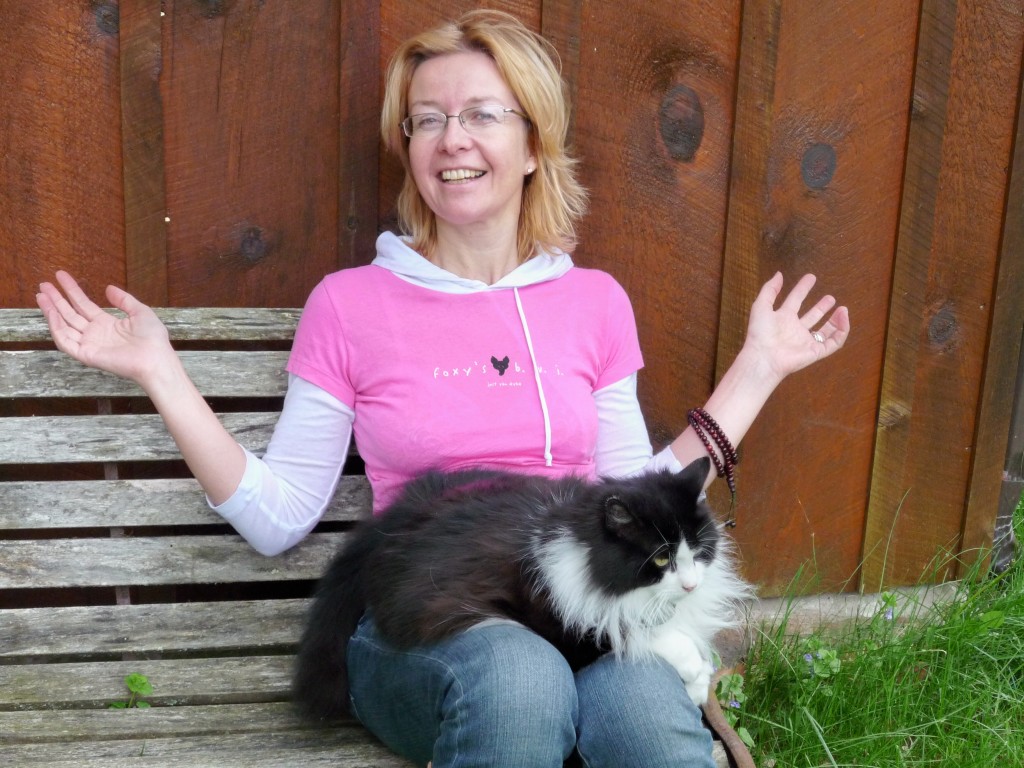 Born and raised in Hamburg Germany, I attended medical school in Hamburg.  After graduating with an MD degree and completing a PhD in epidemiology, I came to the United States.
I attended a combined adult psychiatry and child psychiatry fellowship at Albert Einstein College of Medicine. After graduating in 1993, I ran an adolescent inpatient unit at Bronx Children's Psychiatric Center for one year before joining the clinical staff at Columbia University Medical Center in July of 1994 and accepting a faculty appointment at Columbia University as an Assistant Clinical Professor of Psychiatry.
Since then, I have worked at the medical center in the inpatient and outpatient department and for the last 12 years in the emergency room.  All jobs involved taking care of patients and supervision of residents and medical students.
I began my private practice in 1995, and also became part of a group practice under Donald Klein MD and Michael Liebowitz MD.  Their supervision and teachings aided my work in innumerable ways.
I initially got board certified in psychiatry in 1995, recertified in 2005. I am board eligible in child psychiatry, never took the boards since it appeared more important to take care of my own child than take more exams.  Since my 12 years of work in the emergency room made me eligible for the psychosomatic medicine boards, I took those in 2008.  I intend to take the Integrative Medicine Boards in 2013.